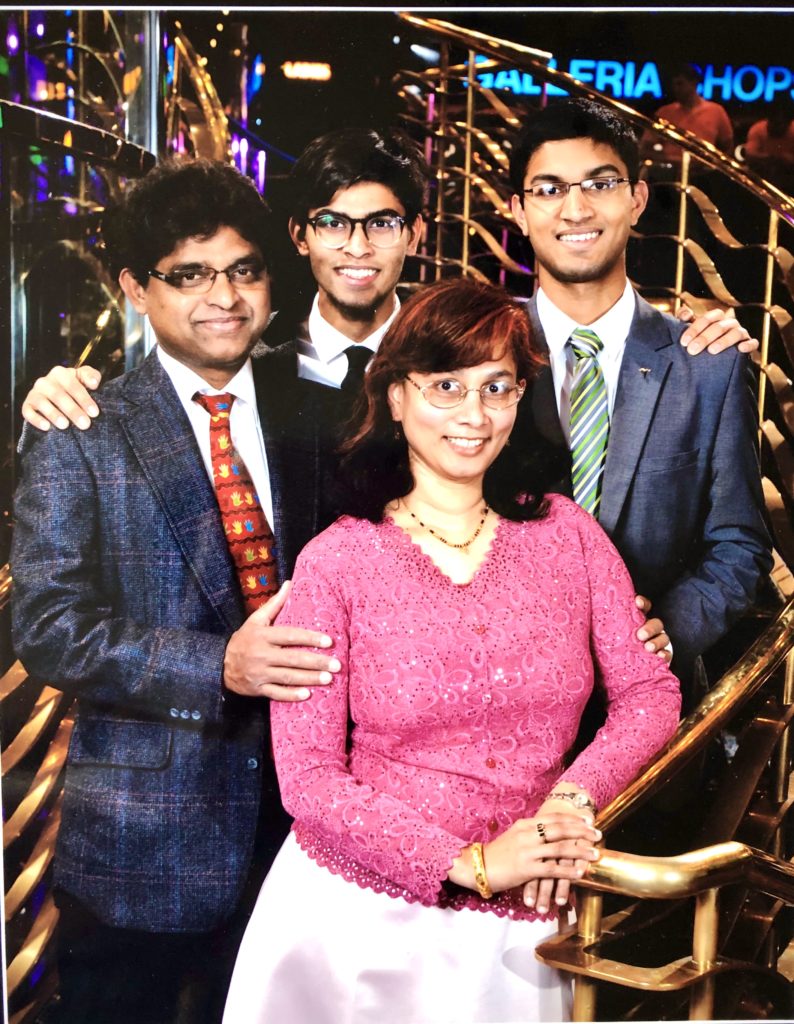 Our Story
My name is Harold D'Souza, and my wife and I are survivors of labor trafficking and debt bondage. Originally from India, I stepped down from a senior management position in order to pursue the American Dream. I came to the United States following the advice and encouragement of a man who would become my trafficker. For 133 months, I lost my freedom and struggled to keep those I loved safe.
I founded Eyes Open International because I wanted to create a voice of courage, hope, and freedom for other trafficking victims and end this great evil.
---
Board Of Directors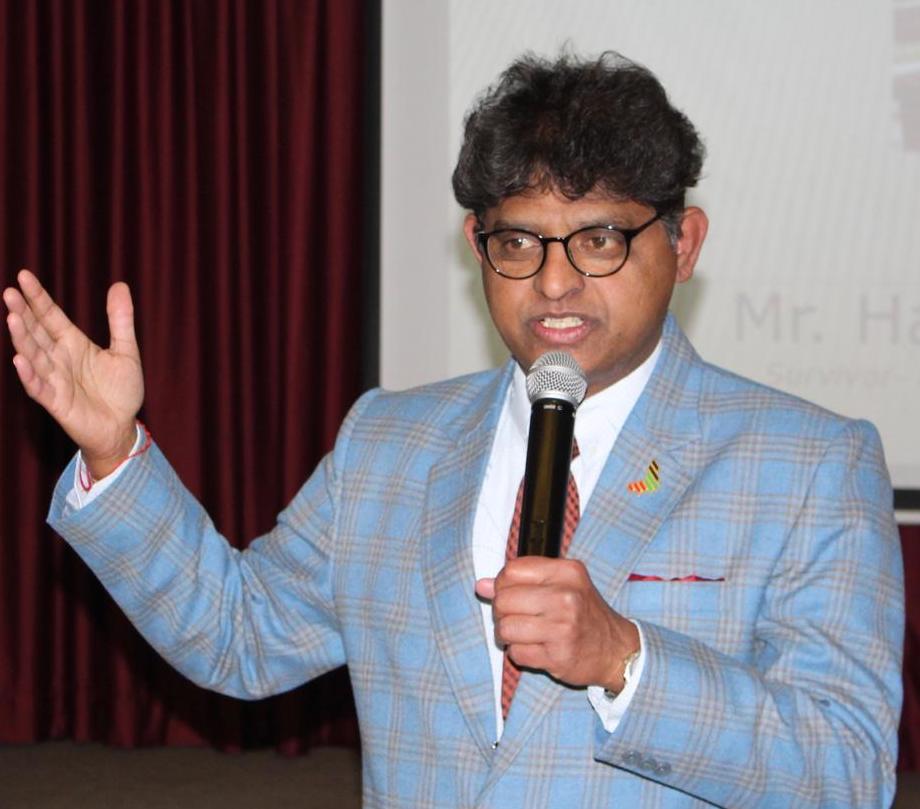 Co-Founder & President
Harold is currently EOI's managing director and chief executive.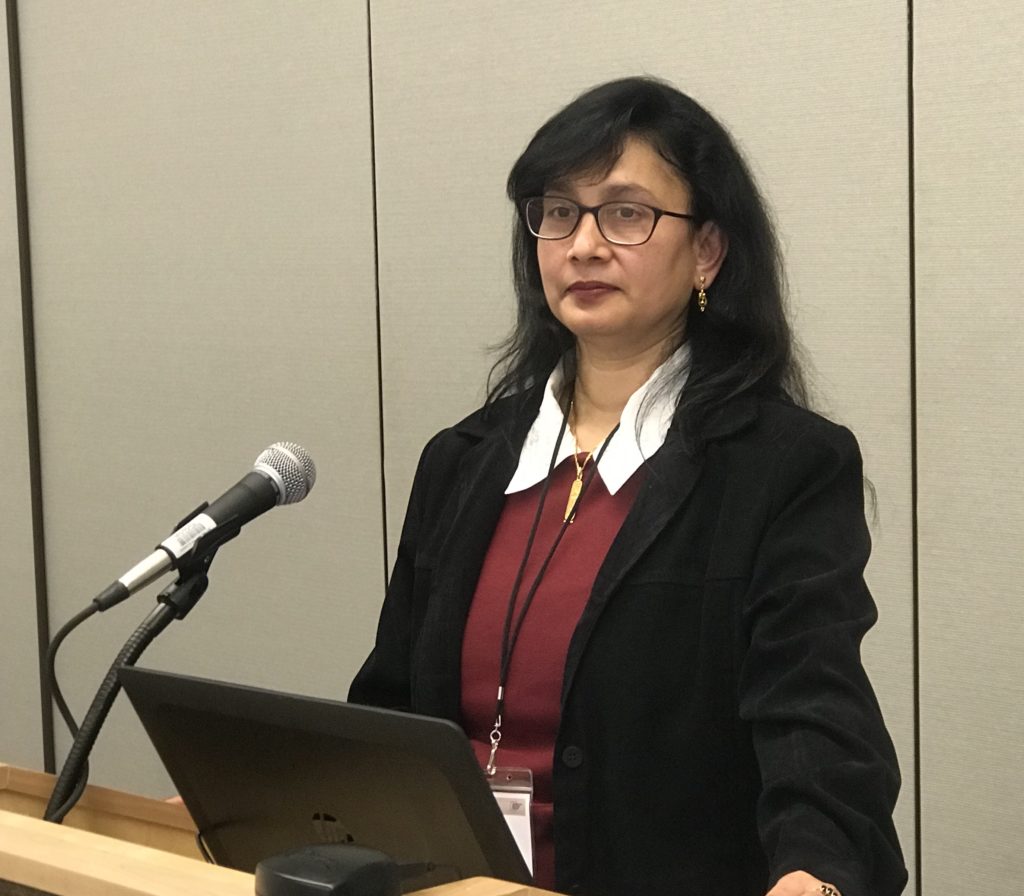 Co-Founder & Advocacy Expert
Dancy is a survivor advocate for EOI's and keynote speaker.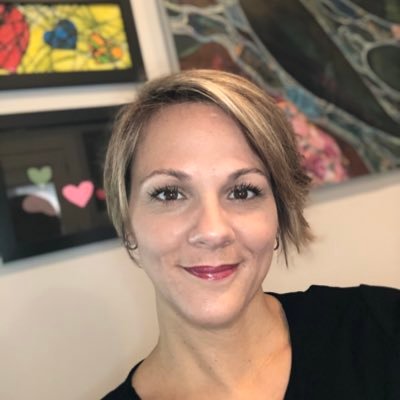 Dr. Jessica Donohue-Dioh
Board Member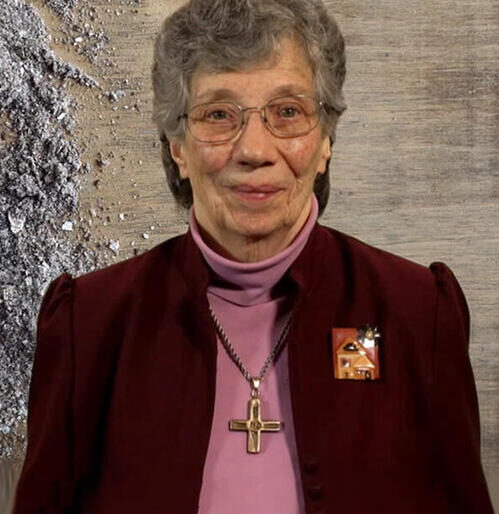 Board Member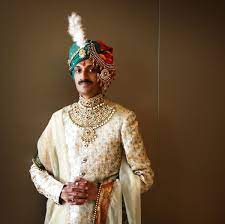 Board Member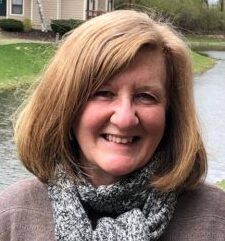 Board Member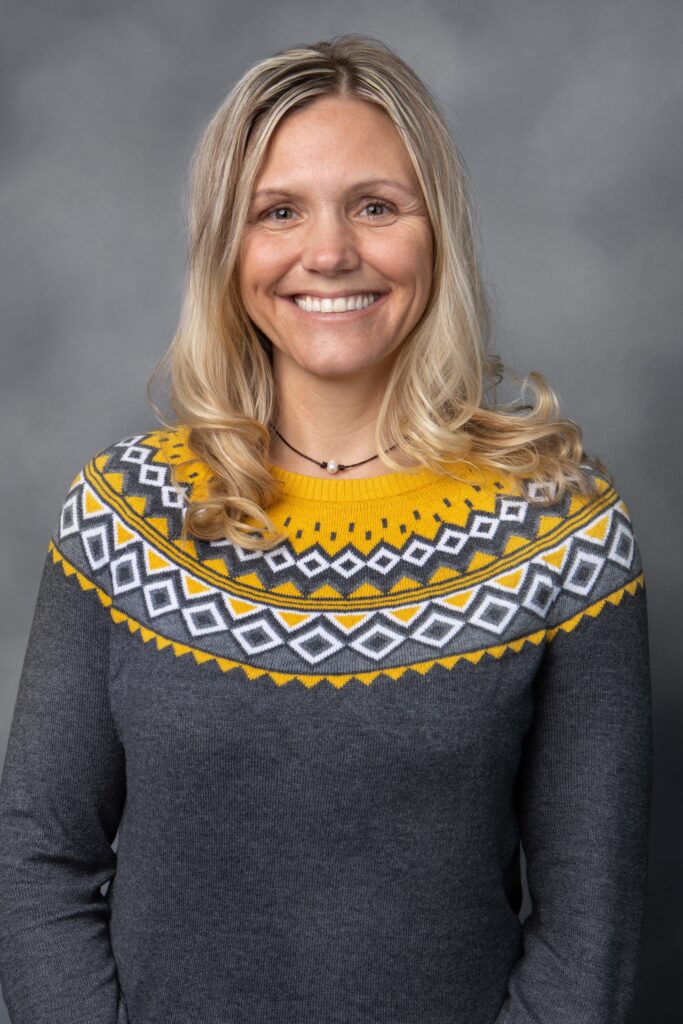 Dr. Lara Wilken
Board Member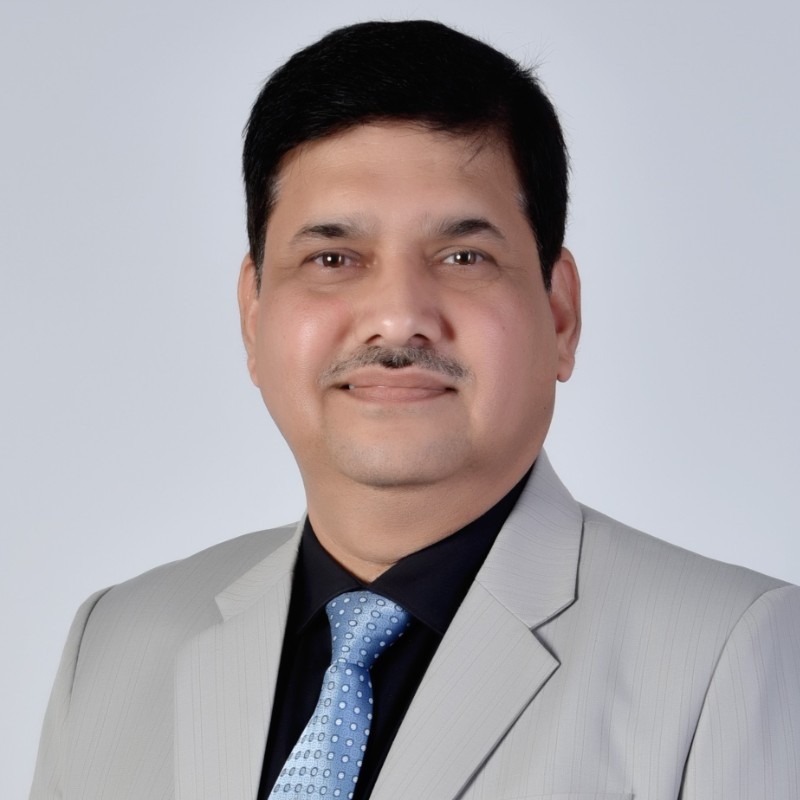 Board Member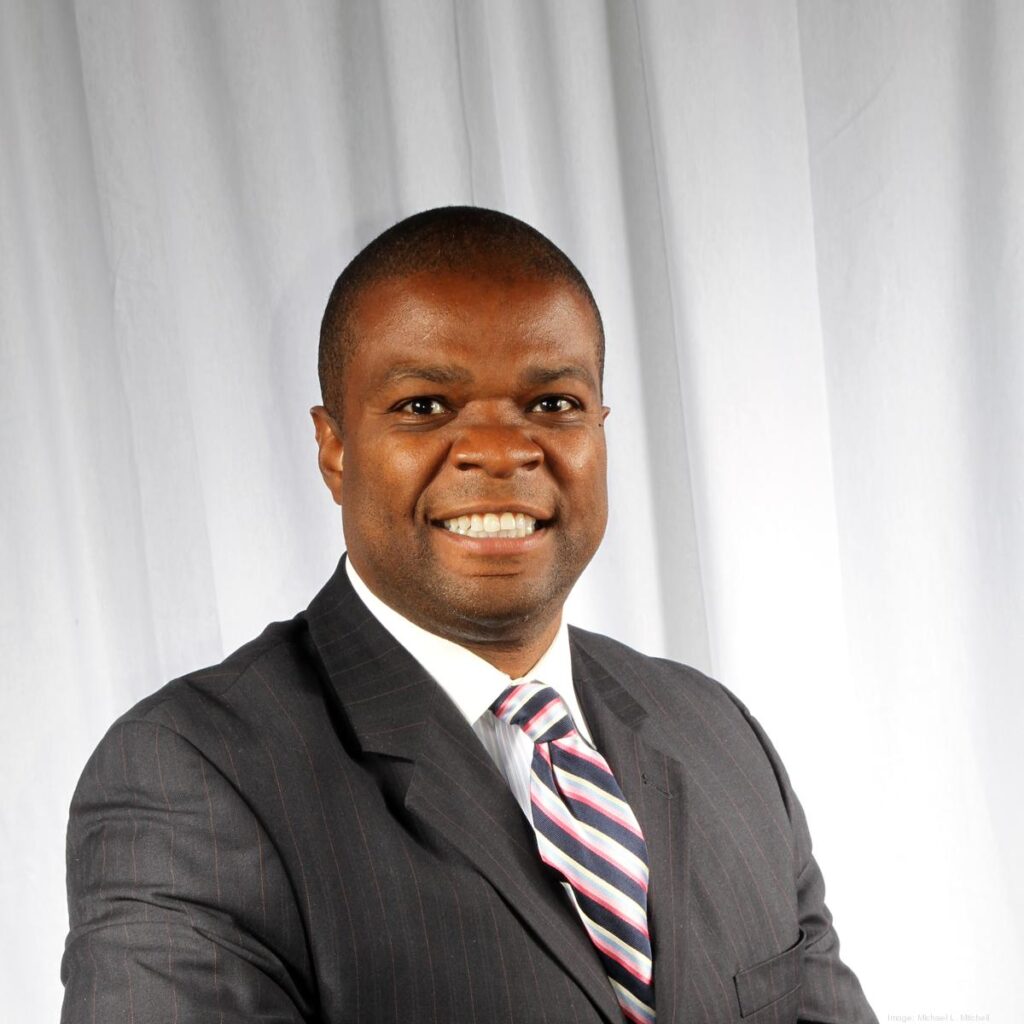 Board Member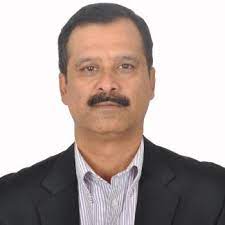 Board Member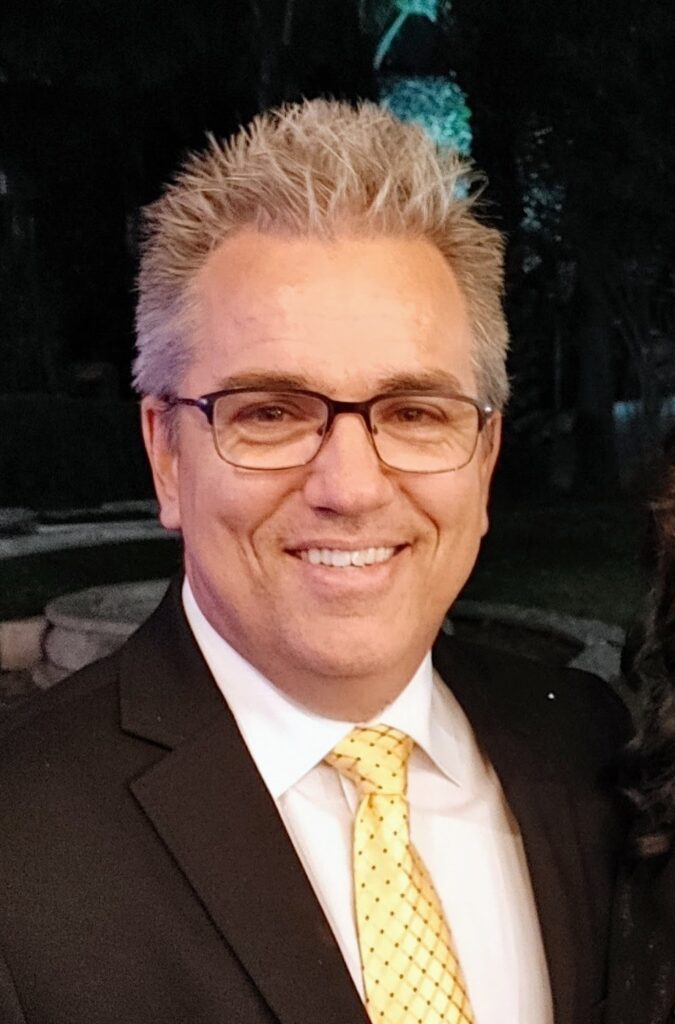 Pastor Mark Kinman
Board Member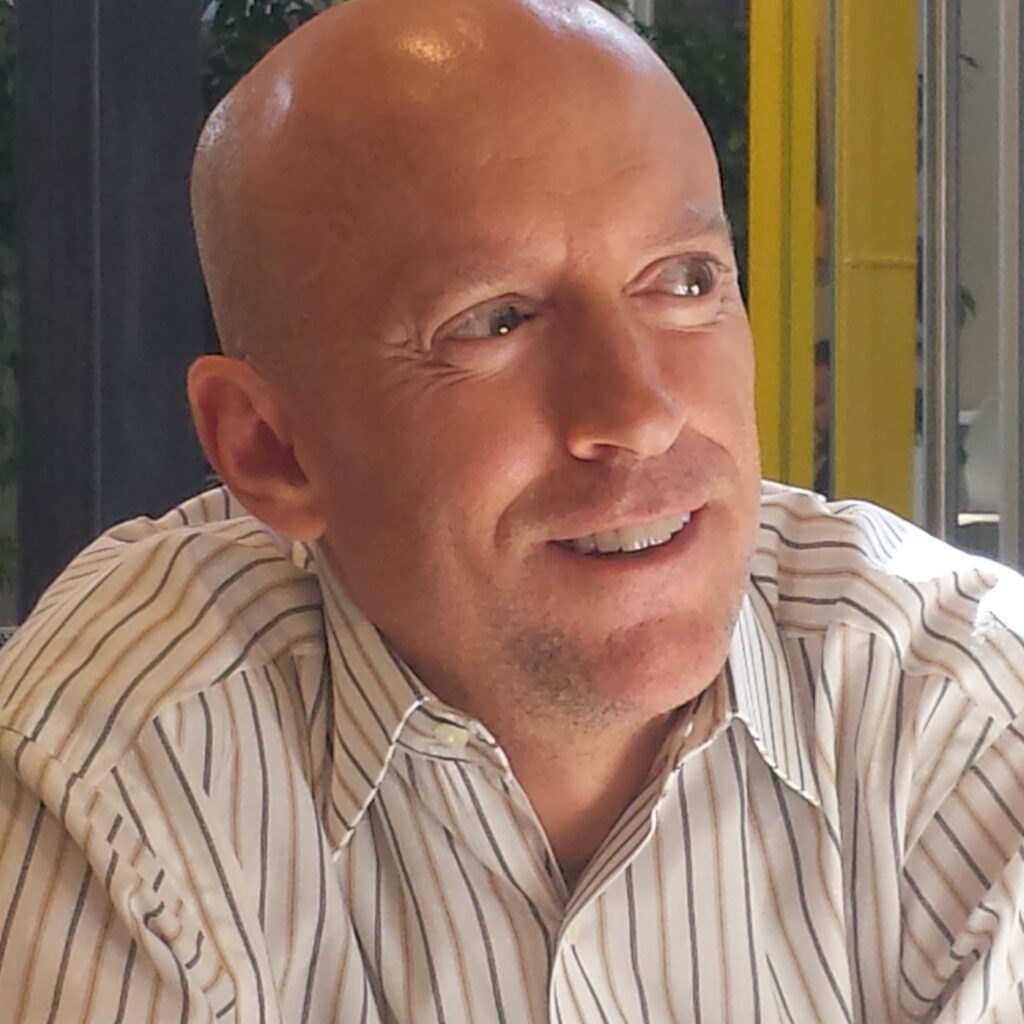 Larry Harte
Board Member
---
Executive Team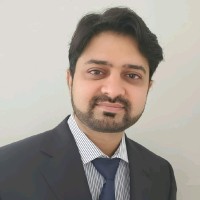 ---