Combat Human Trafficking through Empowerment!
Modern slavery is almost invisible, yet it exists in areas all over the world including the United States of America.
We lead the charge against modern-day slavery by using survivor-informed expertise to combat human trafficking. Our organization relies on grassroots methods to transform victims into survivors, inspiring them to lead a happy life free of bondage. We want to empower individuals and communities around the world so that they may forge their path forward with their Eyes Open.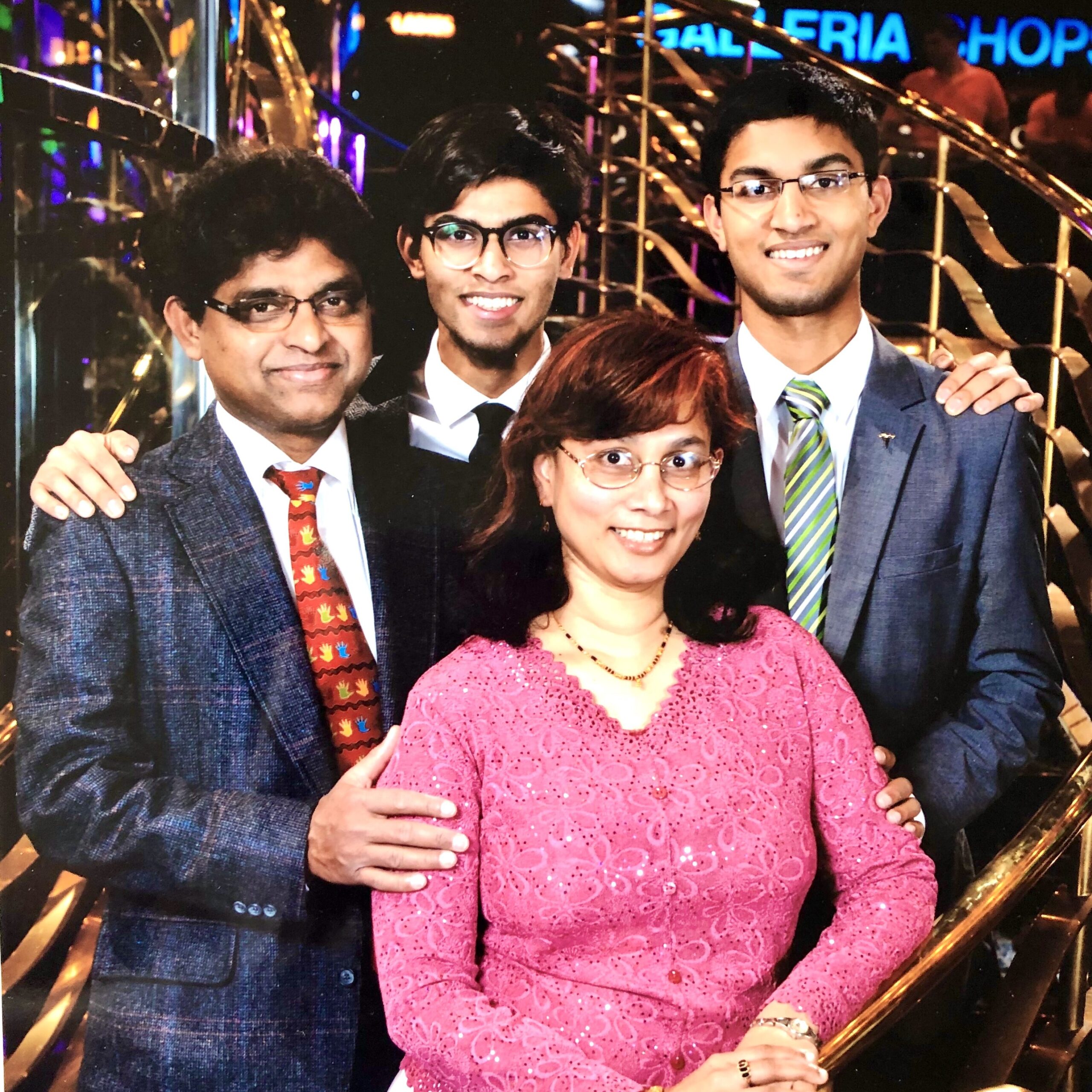 Eyes Open International is a non-profit group focused on combating human trafficking through empowerment.
We consult various levels of government and develop methods of cultivating resilience, hope, and freedom in vulnerable populations as well as organize and participate in talks, seminars, group discussions, and special events that promote human trafficking awareness and survivor-led methods. We have been invited to speak throughout the United States as well as in India, Africa, Europe, and the Middle East. Our team members have spoken at Harvard University and addressed the United Nations on the importance of recognizing and preventing labor and debt bondage.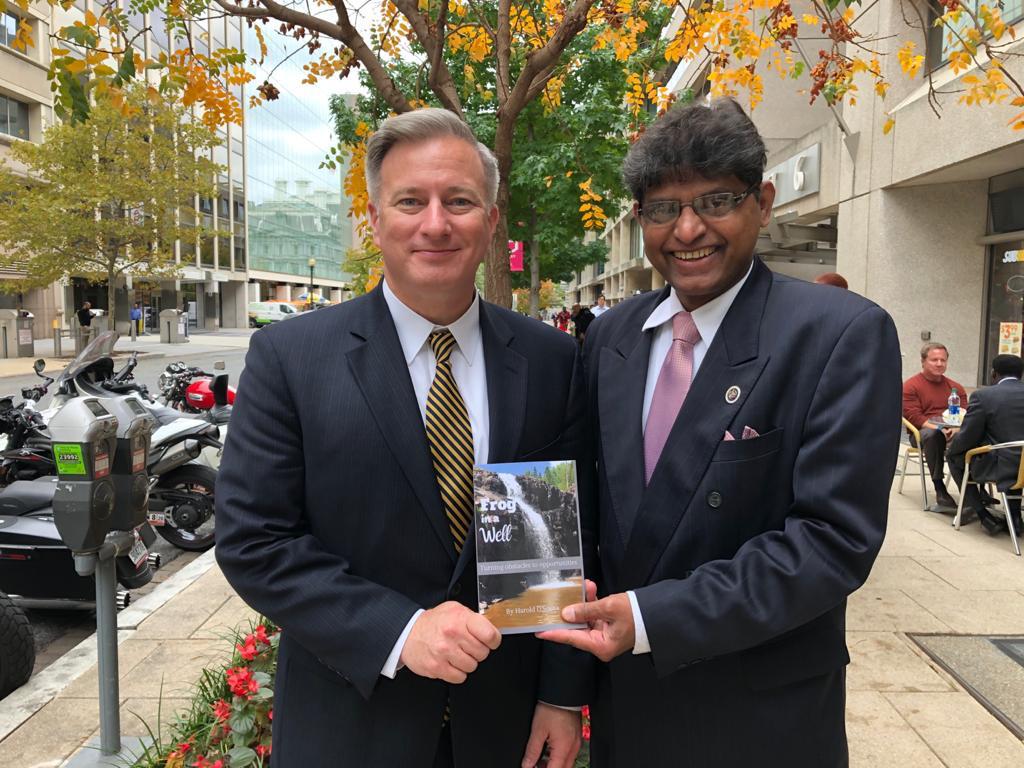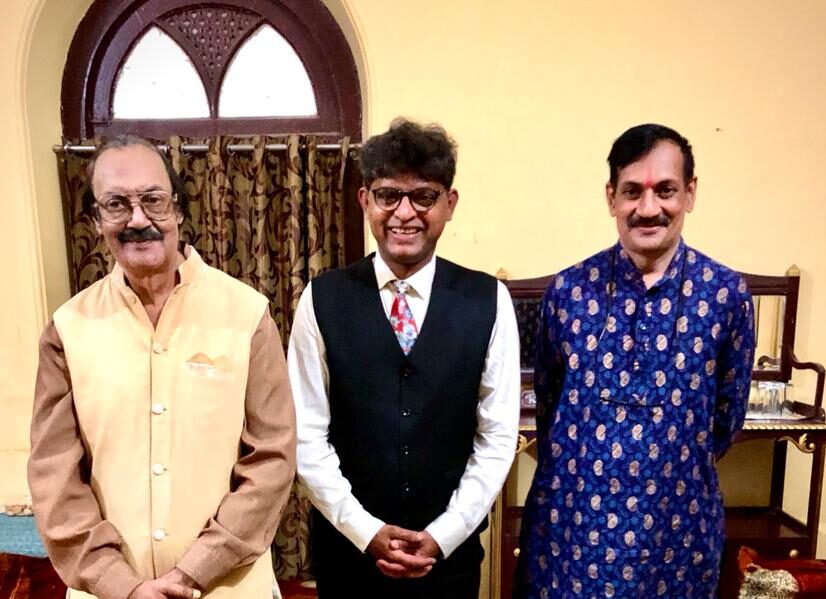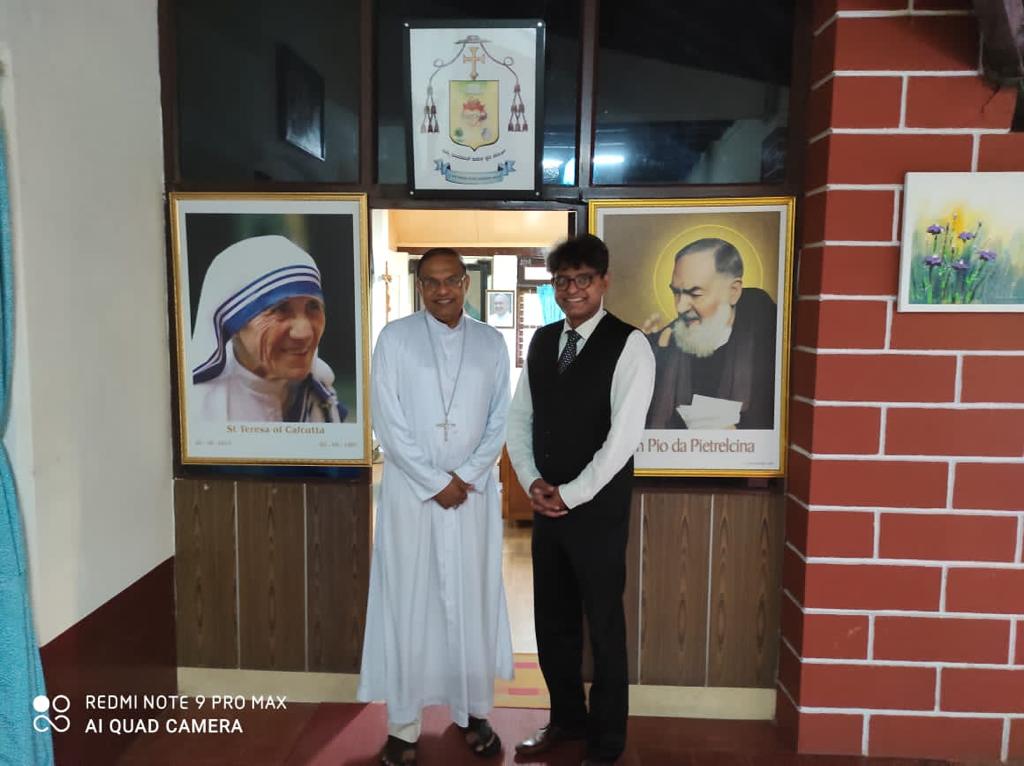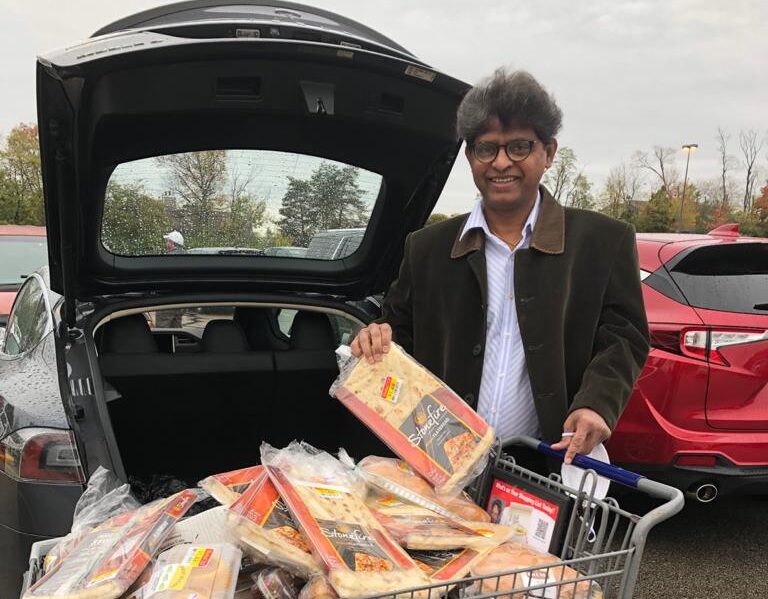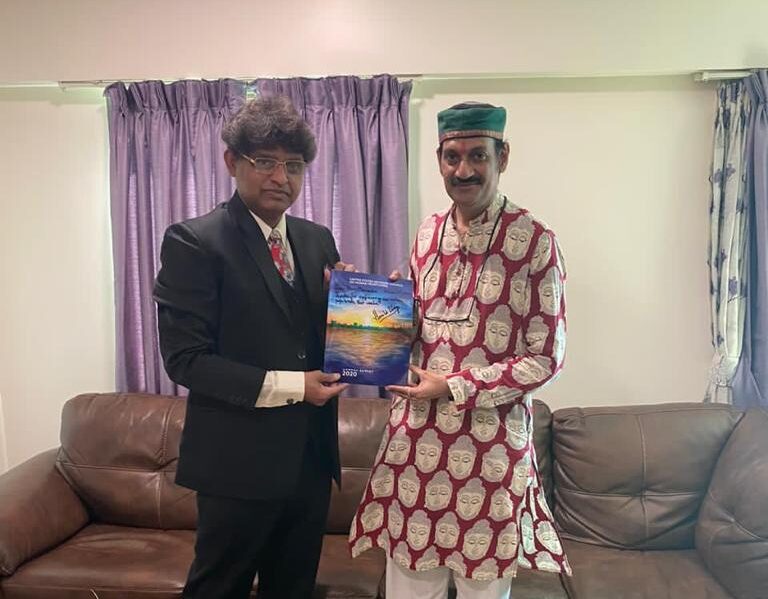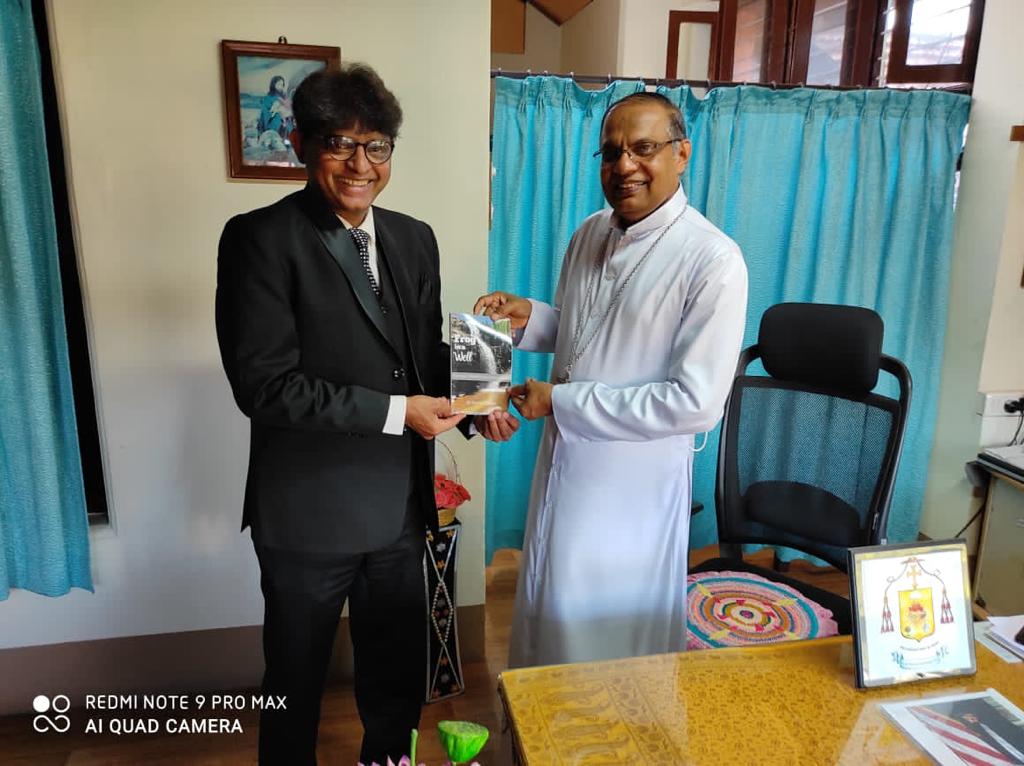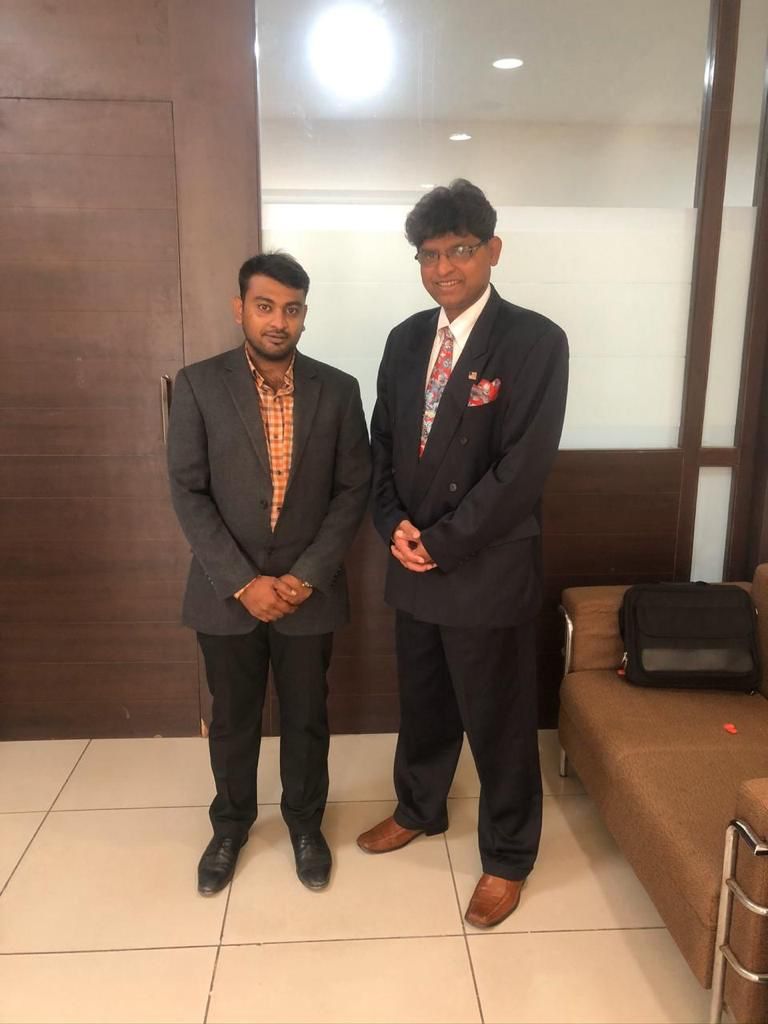 Documentaries in the
Making
To Be Free (in development) is the debut feature documentary film produced and directed by Benjamin Ryan Nathan and executive produced by Martin Sheen. The film shines a light on the pervasiveness of labor trafficking in the United States, how we can spot it in our neighborhoods, and the steps we can take to eradicate this form of modern-day slavery on a systematic level.
For more information on To Be Free and how to get involved please contact [email protected].
What leads to Human Trafficking
Human Trafficking is a form of organized crime that exploits human vulnerability irrespective of socio-economic-emotional status. Any person can be deceived, manipulated or forced into a situation of exploitation and slavery. The different types are forced labor, sex trafficking into prostitution or pornography, forced marriage, trafficking for organ trade, recruitment of children into armed groups or any time of service, forced beggary, drug peddling or smuggling, and other forms of exploitation. 
The situations that can lead to trafficking include poverty due to natural disasters, families with many dependent members, desperation for employment to support a family or for emotional security, and escapism from domestic abuse. A regular person desiring to improve his life can be deceived and dragged into the evil of modern-day slavery without his knowledge that he is becoming a victim. Similarly, families in high-conflict areas have an increased risk of becoming victims. 
Work with us to support survivors of trafficking and end modern-day slavery. 
You can support our cause with your donations.
Engage with us in a training workshop or speaking session.
Please do not hesitate to contact us with any inquiries.
In addition, you can share information about human trafficking with your local community and make the biggest impact within your own family, by supporting those you love and making sure they are safe.
EOI is happy to collaborate with